THIS Is Your Sign to Take Responsibility for Your Health… Here's How with Drew O'Bleness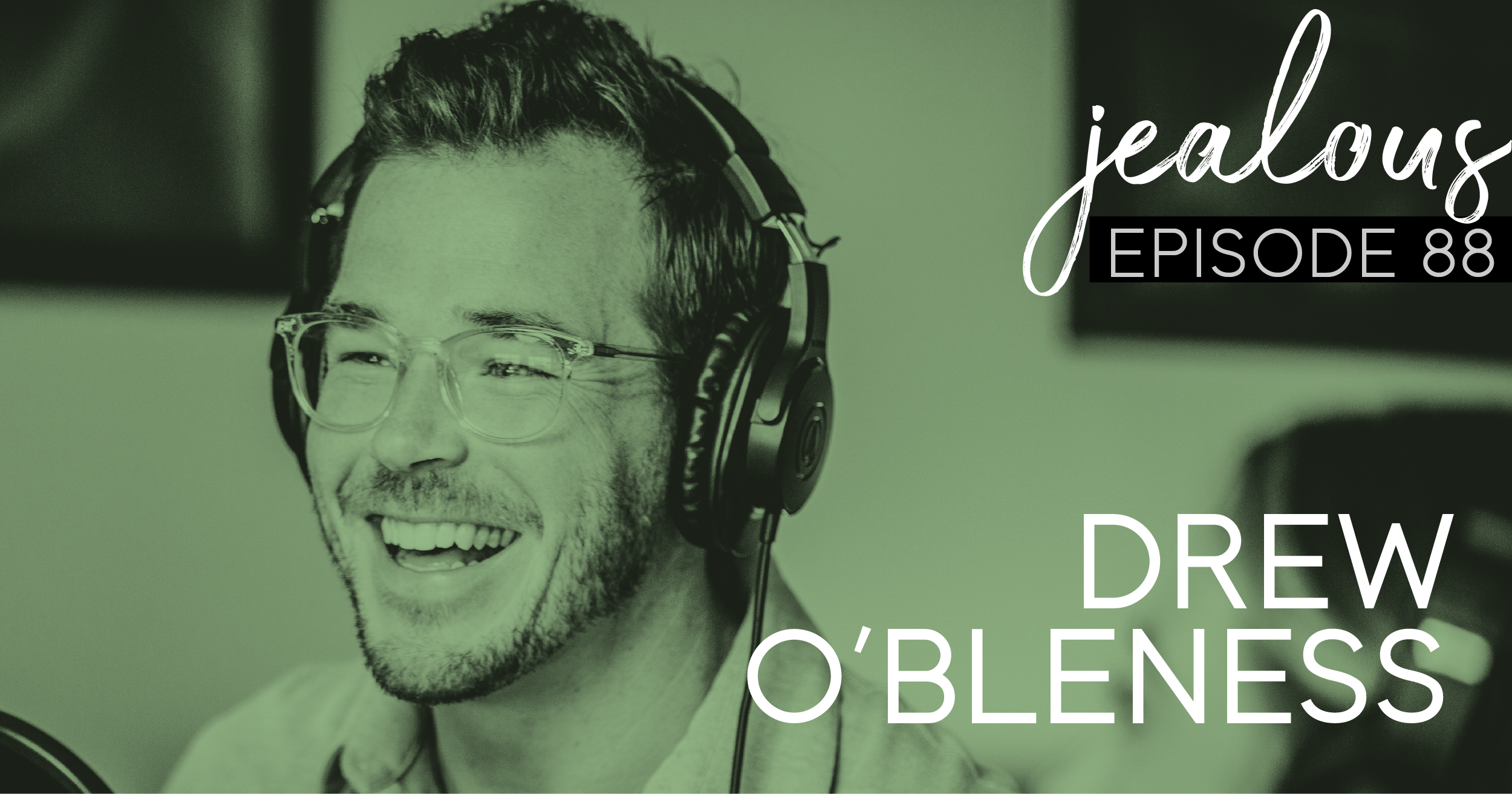 Looking for a sign to take responsibility for your health? This is it… and here's how.
Our guest is Drew O'Bleness: a Natural Healing King! After overcoming chronic myeloid leukemia through a holistic approach, he was able to create a space for others to find their true health and healing.
While he looks at health and the body as a whole, his secret sauce is Chiropractic. By helping his patients correct their structure through chiropractic care, his goal is to help them fulfill the life they were called to and inspire those around them to live a more full life by taking responsibility for their health.
In this conversation, we discuss his journey to healing leukemia, best practices for living a healthy life, and tactical tips to thrive in life. 
If you've ever been interested in holistic health, we know you'll love this episode. Click play >>HERE!<<
If you're ready to take responsibility for your health and start your own journey, receive a New Patient Special when you text "BING BANG" to 515-895-1400!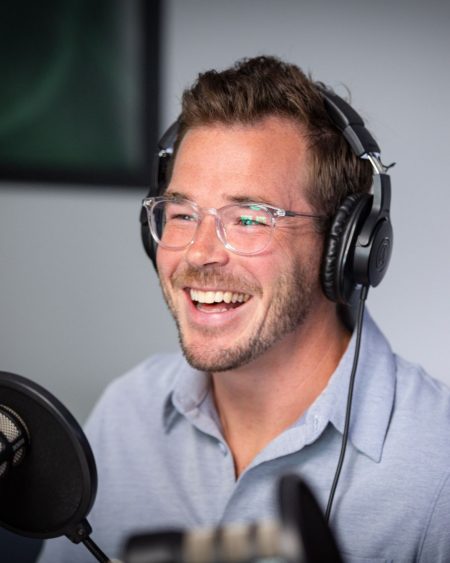 DREW O'BLENESS
Dr. Drew O'Bleness was born and raised in Keokuk, IA, before attending the University of Iowa.  He graduated from Iowa with a degree in Integrative Physiology and went on to achieve his doctorate degree with honors at Life University in Marietta, GA.
It was through his own health challenges and journey that he found his passion for chiropractic and natural healing.