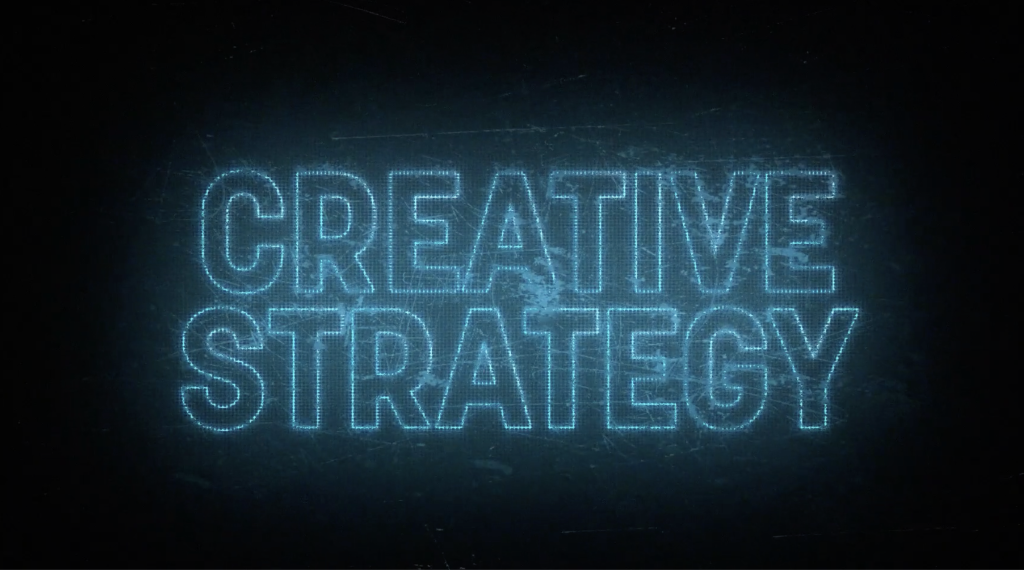 We're Not Magic, We're Strategic
Creativity on its own is great. But creativity with a purpose? That's where the magic happens. At Bing Bang, we're going to create brilliant content to help tell your story, but we're also going to take it one step further and develop a strategy that will help your content succeed. Whether it's through our half-day creative strategy sessions with your entire team, or a one-on-one approach with your Bing Bang Account Strategist, we will make sure you have a clear understanding of next steps and feel confident about your next campaign!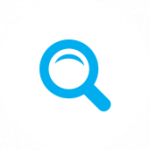 Solve
Hearing about your business pain points and your goals as an organization directly from you during a discovery meeting is the first step in our process. Without hearing a firsthand account about what makes your business unique and your product the best, we can't build a strategy to solve the challenges your business is facing.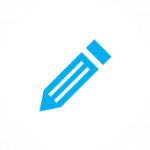 Create
Bing Bang will put together a cohesive strategy that is tailored completely to your business and your company goals. We'll give you options and choices - ensuring you are always part of the process and the success of the project - whether it's one video or a 12-month partnership.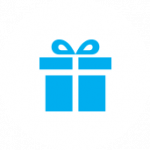 Deliver
To ensure you are getting the most value, we are behind the scenes monitoring, updating and making educated decisions to give you the results you expect and deserve. We are no one-and-done agency, in fact, we are always looking ahead for the next solution we can help bring to our clients to ensure they keep winning.
Get in Touch
"*" indicates required fields