Doing Healthcare Right with Dr. Jon Van Der Veer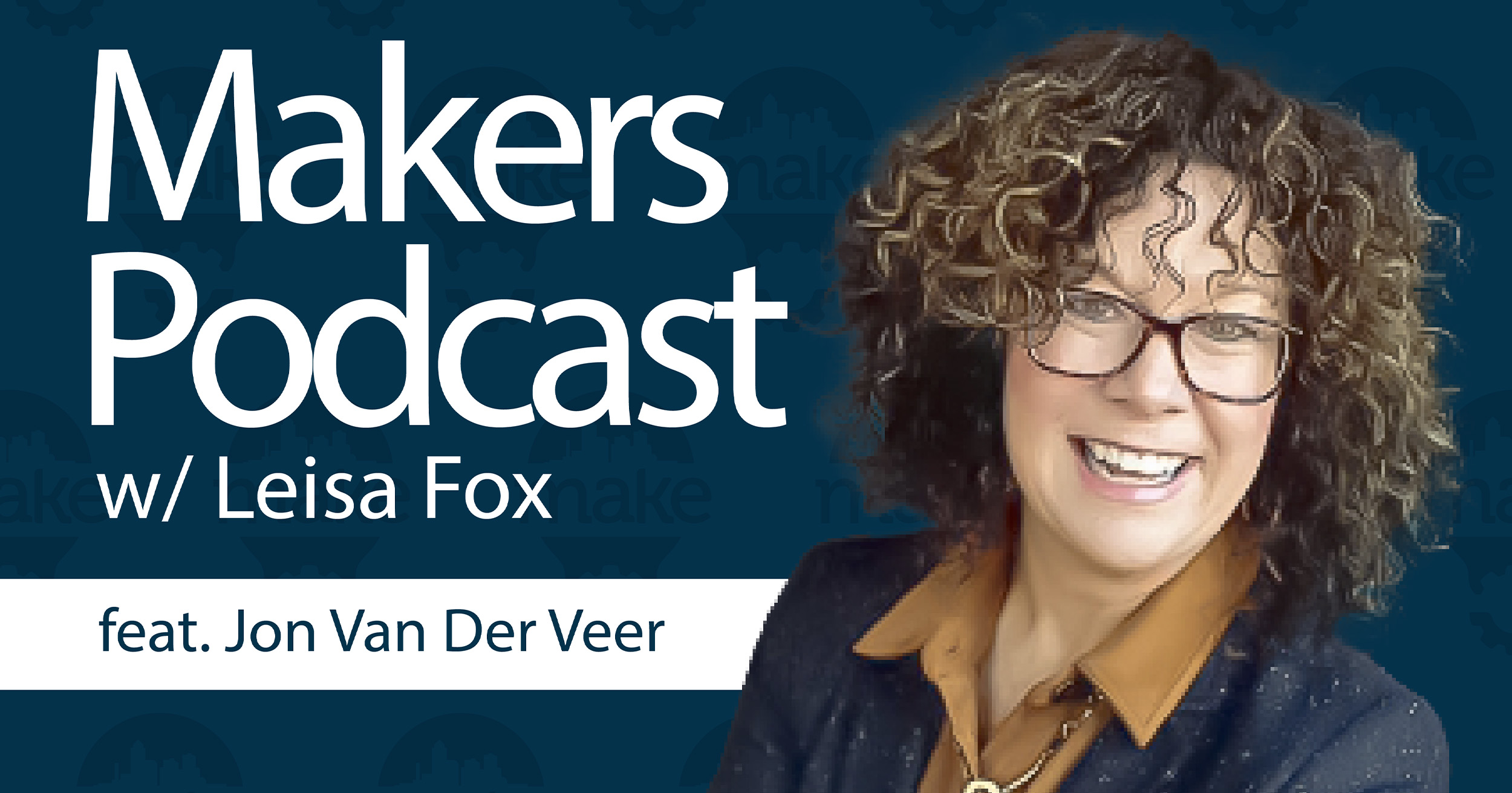 Leisa Fox is joined this week by Dr. Jon Van Der Veer, who is the founder of Exemplar Care in Des Moines. Dr. Van Der Veer talks about why he founded Exemplar Care, how it works, and why it could be a great tool for employers and employees. Transparency is lacking in many parts of the healthcare world, especially when it comes to the cost. Dr. Van Der Veer has made it his goal to ensure clarity for the patients that utilize Exemplar Care.
In this episode of the Makers Podcast, Dr. Van Der Veer discusses the various insurance plans and how they are utilized today, but the lack of clarity on cost has continued to hinder patients. He lays out the various simple processes and where they're able to cut your health care costs both as employers and employees with their model of cutting the red tape from administrative processes and removing the insurance roadblocks placed by so many in the industry.
What you'll learn:
Reference-based pricing
Insurance options as an employer
Savings through Exemplar Care
We hope you enjoy this episode and don't forget, if you're a maker who wants to share their story, please contact Leisa Fox at leisa@fusedsm.org