Inside Our Journey with Iowa's Area Agencies on Aging
Video Storytelling
Through the journeys we take with our clients, everyone here at Bing Bang develops meaningful connections toward the people we collaborate with and the projects we're involved in.
From the very first discovery call (where we learn about each other and our goals) followed by the scores of successful initiatives working in cohort later, it's a key piece to how we solve the content puzzle – together – as part of our Solve, Create, Deliver process. 
In the case of Bing Bang's partnership with Iowa's Area Agencies on Aging, this framework has blossomed into exactly that and more.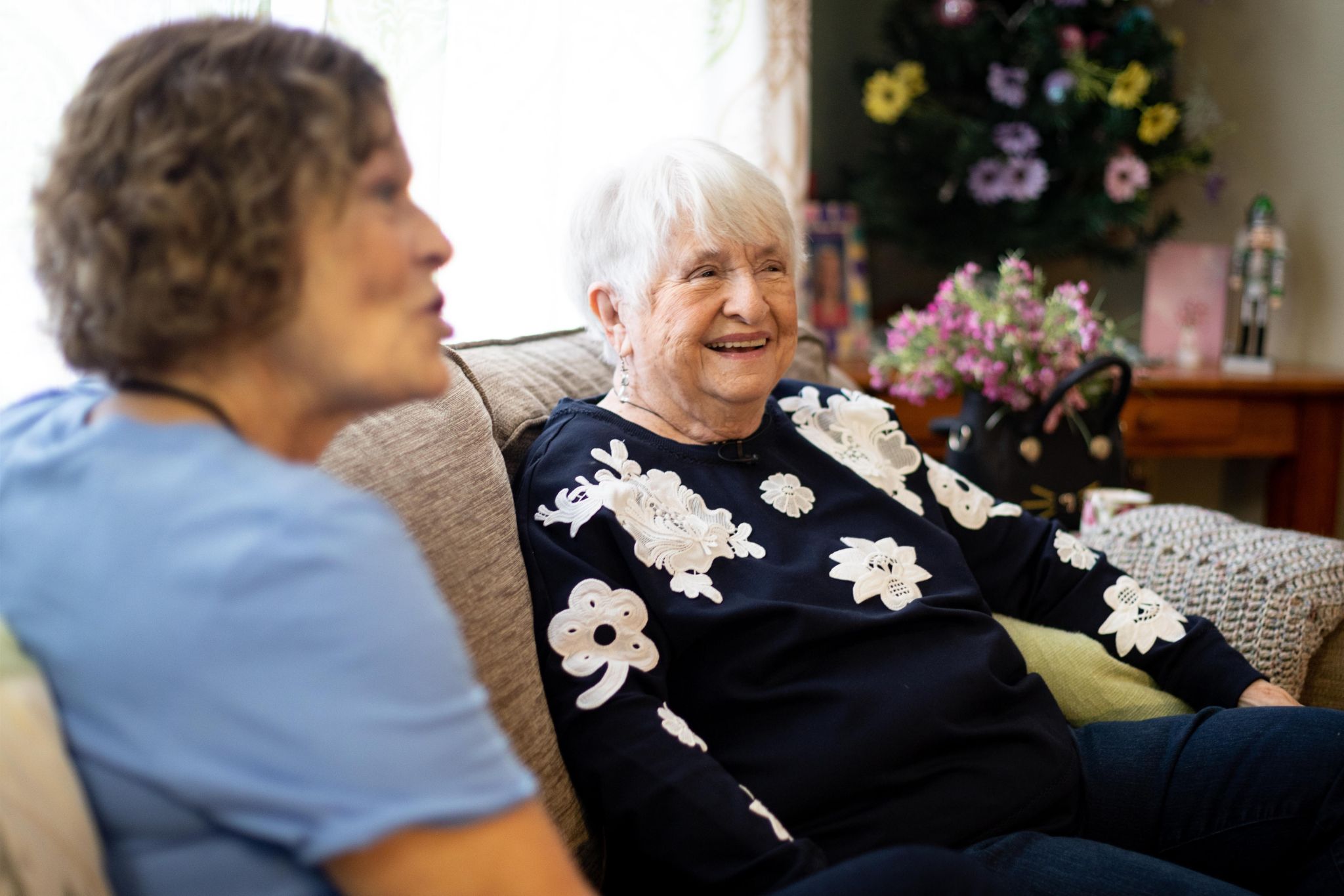 The Iowa Association of Area Agencies on Aging (i4A) is a nonprofit that provides services to older adults, individuals with disabilities, and family caregivers across the state.
It advocates, empowers, and informs Iowans with the resources needed to thrive for a high-quality life – like home-delivered meals, information assistance, support to combat social isolation and elder abuse, in-home care, transportation, and so much more – led by the efforts of six agencies part of Iowa's Aging Network. 
These agencies, designated by the Iowa Department of Aging, were established by the U.S. Congress under the Older Americans Act of 1965 and later reauthorized under the Support Older Americans Act of 2020. And we all know how challenging of a year that was in our world due to the COVID-19 pandemic.
But there Iowa's aging agencies stood – like always and before – at the front lines creating ever-lasting impact in their communities and responding rapidly to meet the demands of thousands of stakeholders.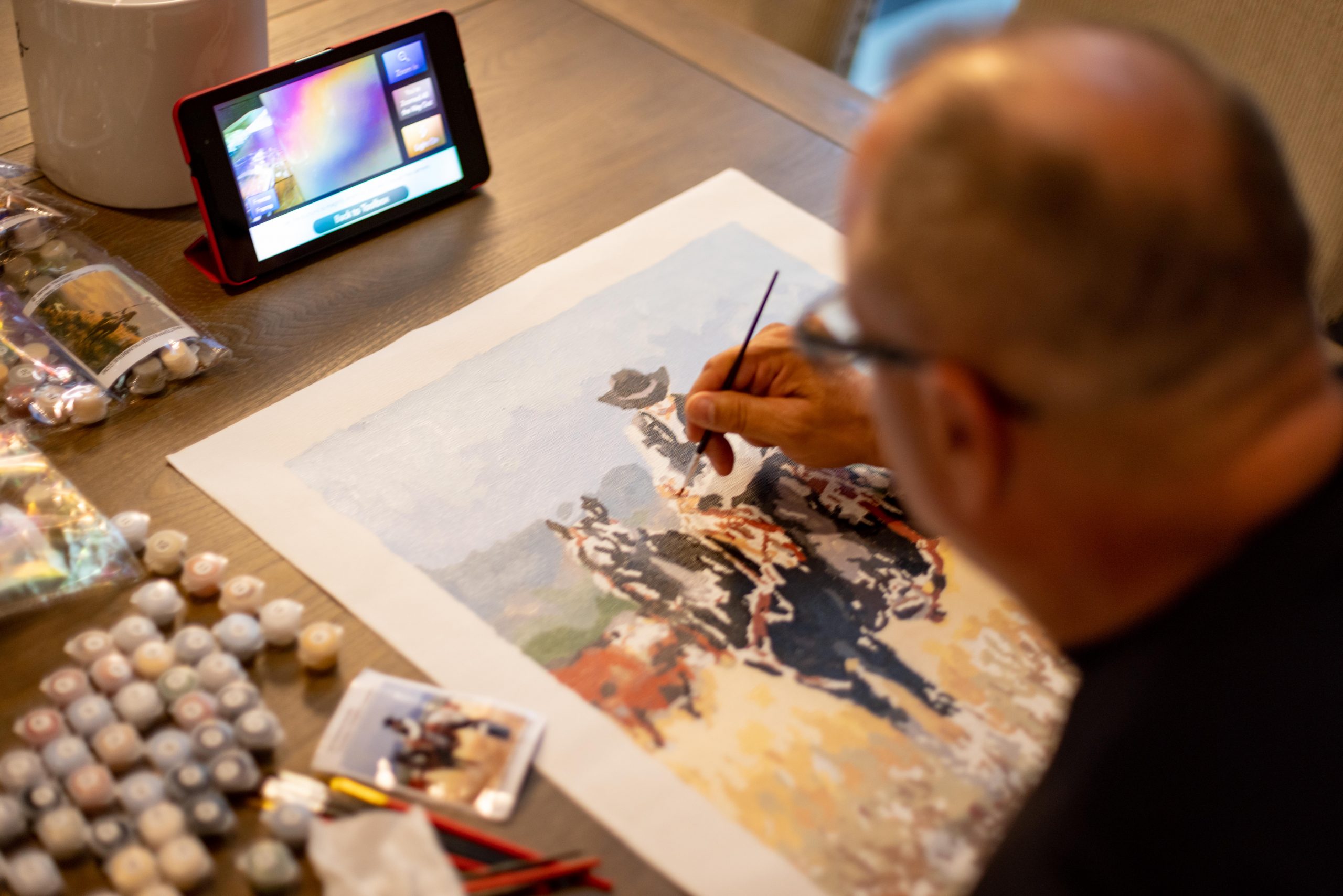 Based on 2020 data collected jointly by the State Data Center of Iowa and the Iowa Department of Aging, i4a says in a 2021 report, Iowans ages 60 and over represent 17% of the state's total population and were most vulnerable to serious illnesses related to COVID-19. Furthermore, state officials in Iowa reported 93% of COVID-related deaths were older adults.
Through federal funding provided during the COVID-19 pandemic, each aging agency tapped into the dedication of their employees and volunteers to discover innovative solutions and opportunities that kept older Iowans safe, secure, and supported, such as:
Delivering over 11,000 meals in all 99 Iowa counties.

Answering 35% more phone calls seeking information and assistance related to COVID-19.

Acquiring and purchasing technologies to help reduce mental, social, and emotional stress.
(You can check out i4A's full report >>HERE<<.)
Ever since then, though, the significance of Iowa's aging agencies has only grown. Now, they wondered: "How can we share our stories and purpose to reach the masses?"
Bing Bang has entered the chat.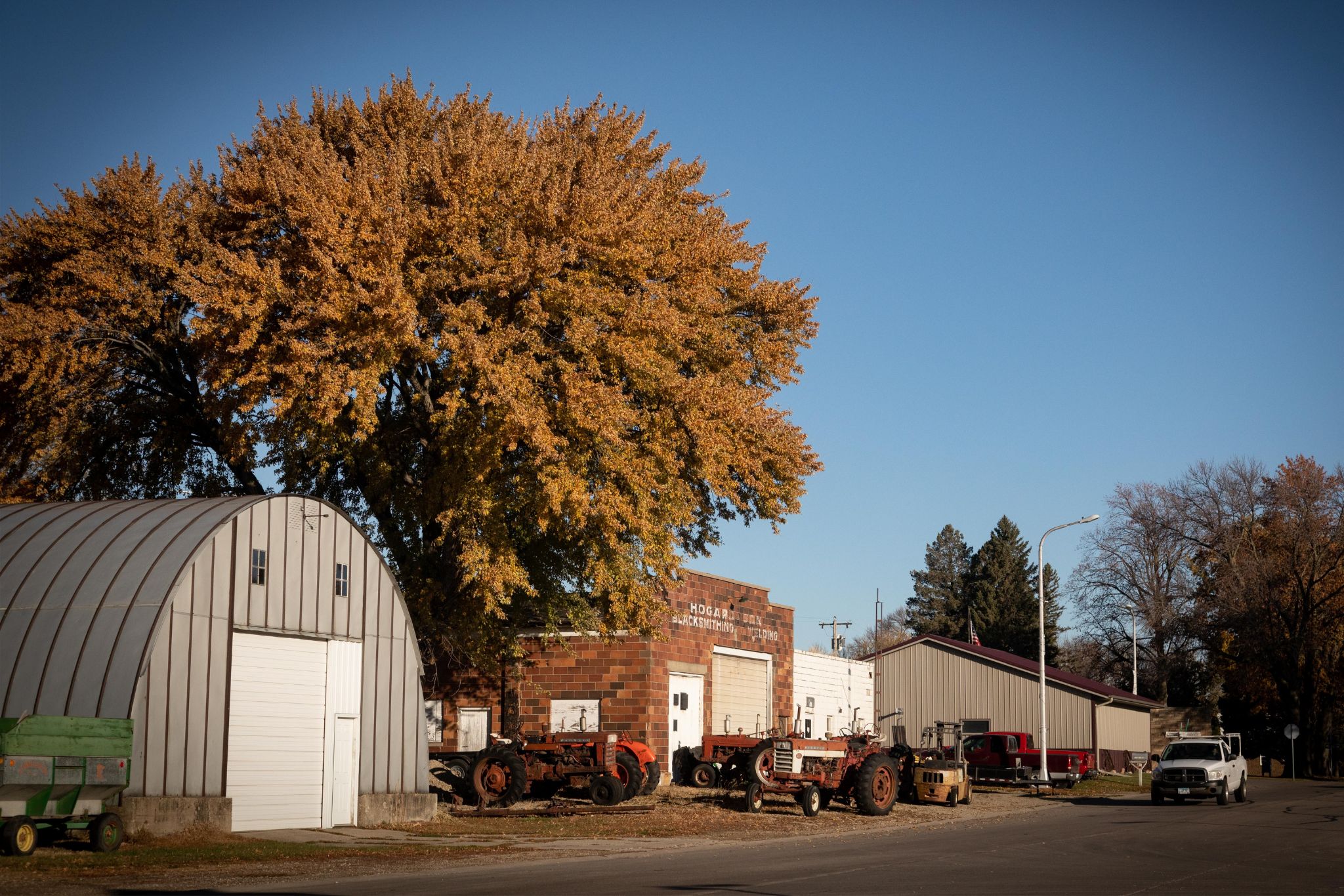 Last fall, directors from Iowa's Aging Network contacted Bing Bang to help put together a marketing and content campaign.
Their primary goals? To help boost COVID-19 vaccination statuses in 33 under-vaccinated Iowa counties, as represented by state-generated records, and elevate the digital presence of the aging agencies and their influences.
Following a kick-off creative strategy session with Bing Bang, three main objectives were set: 
Provide older Iowans with knowledge and education about vaccinations, particularly COVID-19, and spark action.

Bring awareness to each aging agency as a trusted, valued resource in their respective communities and the variety of services that are available.

Responsibly supplement facts with storytelling and narratives that evoke emotion.
Simply put, we call this Content With A Purpose.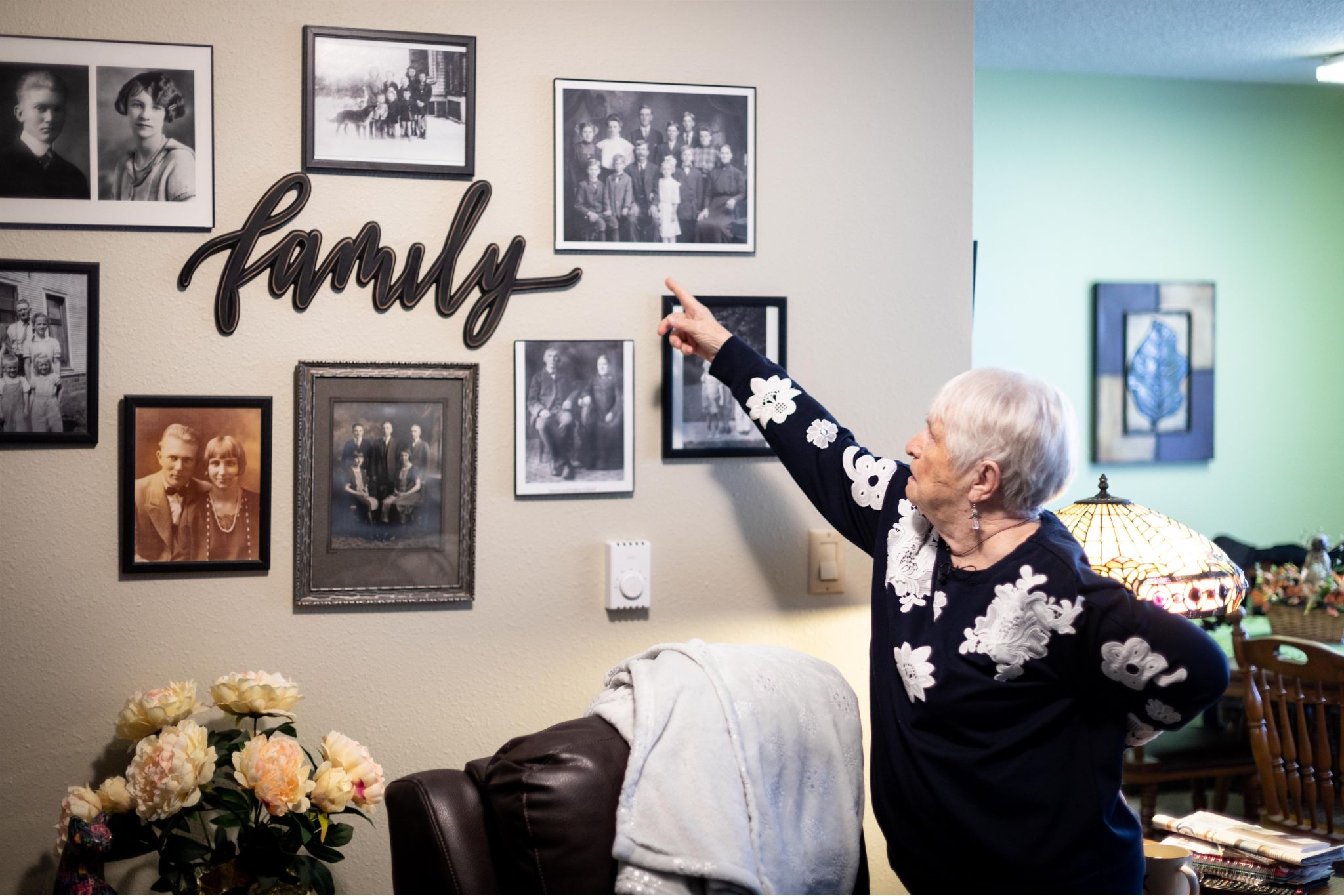 Inside every aging agency, there are lots of moving pieces, and each piece must work together for success to be attainable.
Through our collaboration, we developed a 12-month plan with content and messaging aligned with clear deliverables and detailed structure across a variety of tactics.
Maybe you've seen our latest 30-second commercial on your TV screen or social media feeds.
From these quick-hitter commercials to deeper dives into the meaningful stories of individuals and groups connected with Iowa's Aging Network, our combined efforts have helped and continue to generate intrigue and fascination thus far throughout 2023. A landing page was created to guide users back to a dedicated spot online to engage with more assets and information relevant to the campaign.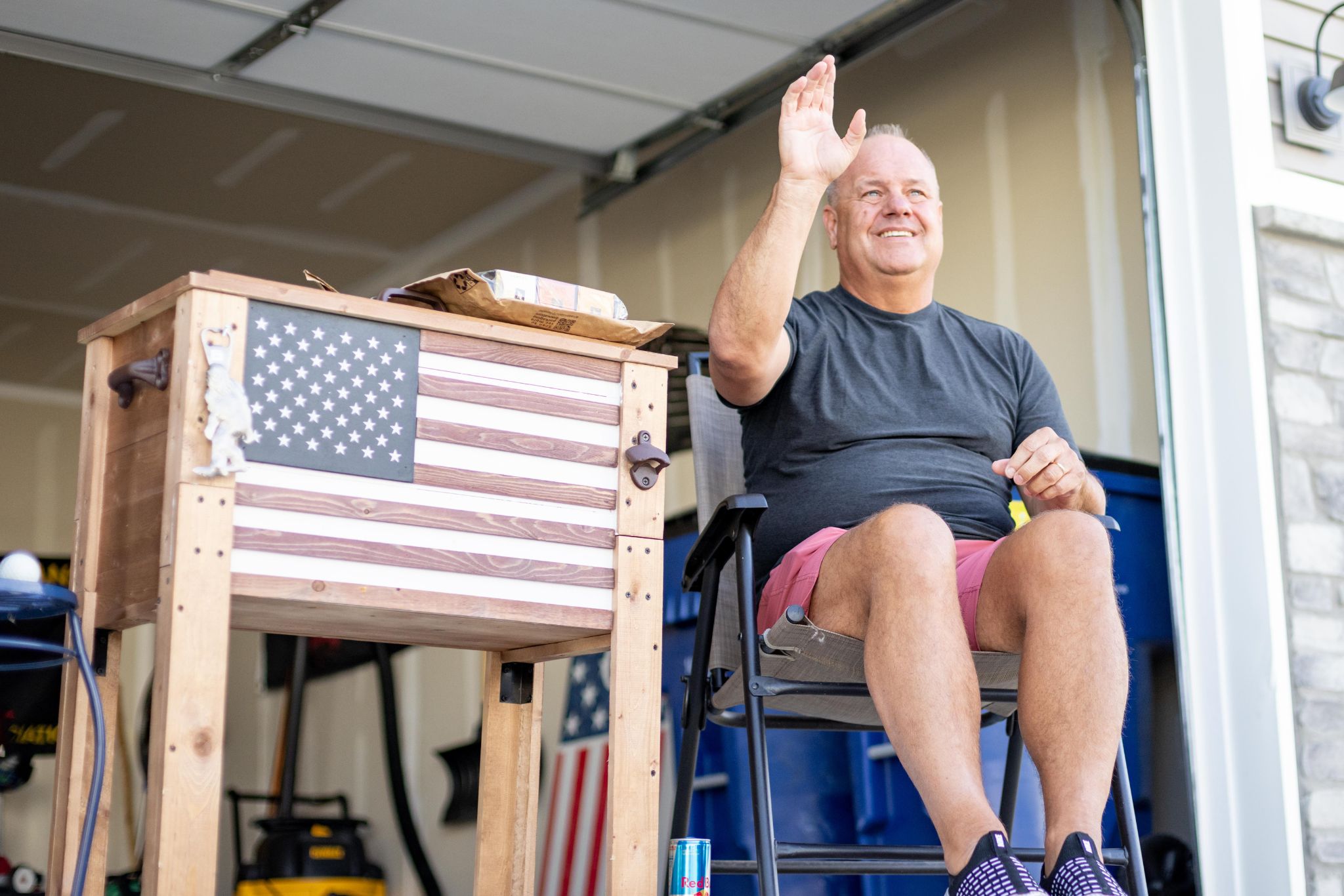 Like any marketing campaign, a theme was needed to help our identified audiences feel connected with the content. 
For this campaign, we kept asking ourselves, "What Are You Living For?"
It's a simple question, really. However, no matter who you ask, no one response will be the same. Yet that's exactly the point we're trying to drive home here.
It's relatable.
It's universal.
It's powerful.
That's what makes it beautiful. And that's what gives it its purpose.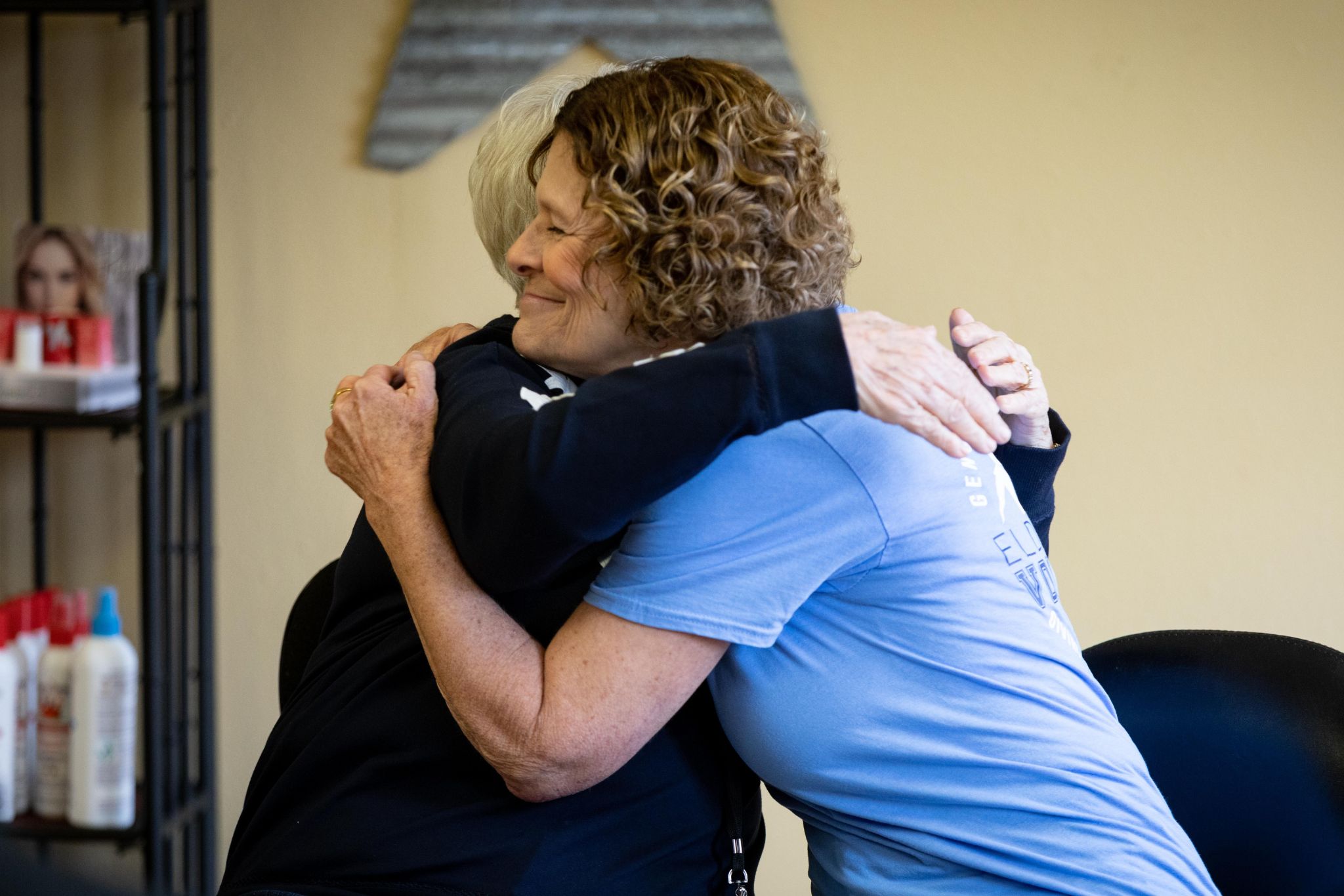 For some, the answer will come fast and easy. For others, it might be more of a head-scratcher than first anticipated.
For me, it's my mother, Angela – even in death roughly five years later.
Before Bing Bang, when I was a journalist, I wrote a touching tribute about my mother commemorating her legacy and our bond. I think about her often and the values and principles she taught me guide my life today.
It's through that sole personal experience, though – losing a parent and being engulfed by the rollercoaster of emotions that come along for the ride – that has helped me become more connected with this client and the content that supports their initiatives. 
Whether tragedy or triumph, our stories serve a greater good beyond any achievable goal imaginable. They can educate, entertain, inform, or persuade, but ultimately, they possess the capabilities to help bridge divides and bring people together. 
It's like what we always say at Bing Bang: Everyone has a story to tell, and we're here to help tell it.
That's exactly what we live for. 
And we're incredibly thankful to Iowa's Area Agencies on Aging for trusting us to help tell theirs.
Would you like your brand's story told through thoughtful video production? There's nothing we love more than to help businesses like yours share their story, so sign up for a free discovery call today and let us help you scale your business.