Bill Raine's Keys to Recruiting the People Manufacturers Need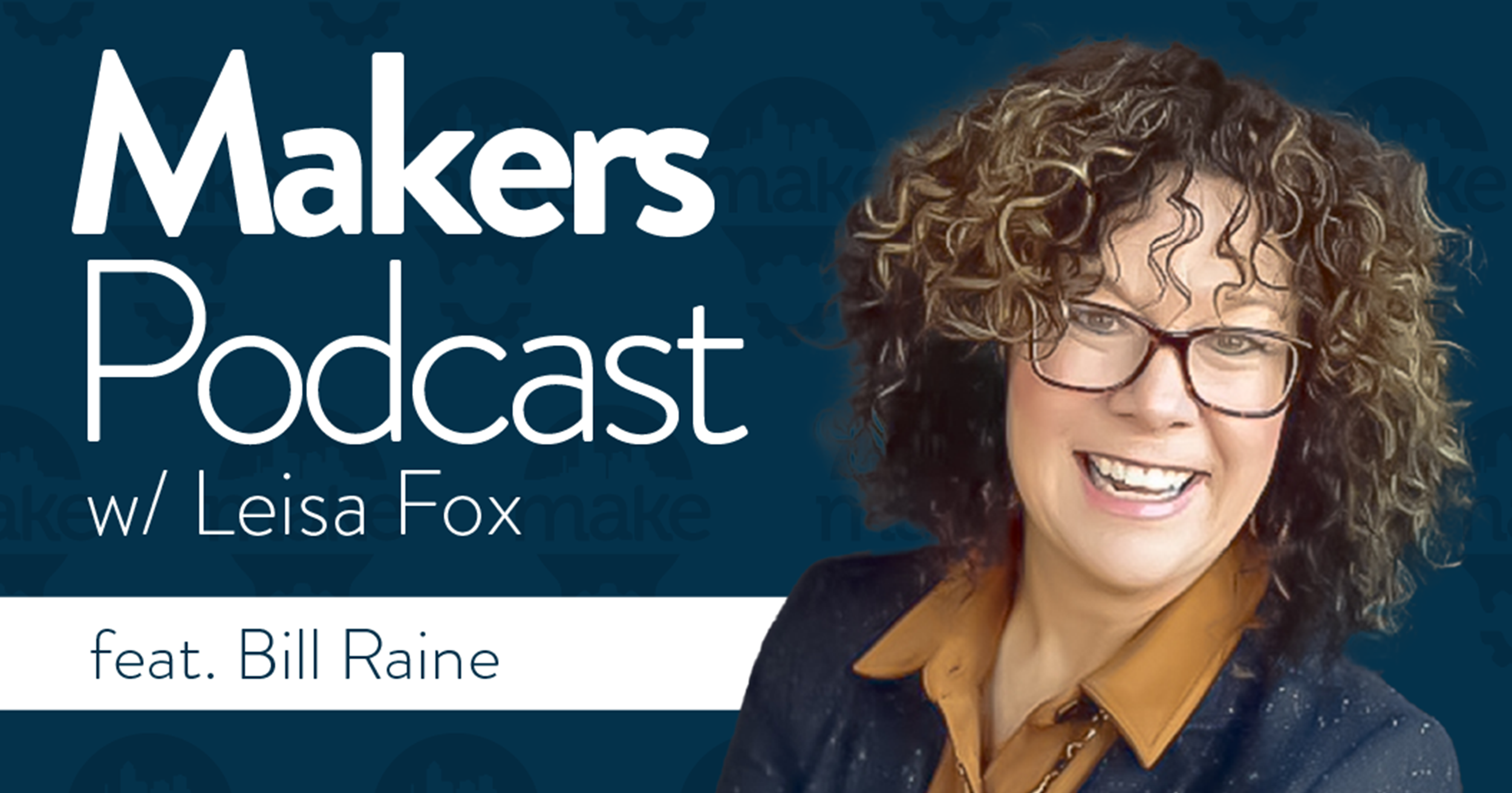 "I wanted to make more of a difference in people's lives."
Bill Raine is the President of Raine Recruiting in West Des Moines. He has been a recruiter for 30 years in Central Iowa, specializing in manufacturing for the last decade.
In Episode 2 of the Makers Podcast, Bill explains his passion for getting people into better jobs and opportunities, while also making sure businesses are getting the employees they need for long term success. Raine Recruiting specializes in temp-to-hire, getting employees into great positions, and employers have the chance to find the perfect fit.
Bill also changed the game for transportation to work for those that need it. He explains his non-profit, Job Rides, and how it has grown in popularity since 2021.
What you'll learn:
How to recruit and retain the best employees.
The secrets of climbing the ladder once your foot is in the door.
The benefits of the temp-to-hire model.
We hope you enjoy this episode and don't forget, if you're a maker who wants to share their story, please contact Leisa Fox at leisa@fusedsm.org