Elevating Your Marketing with Bing Bang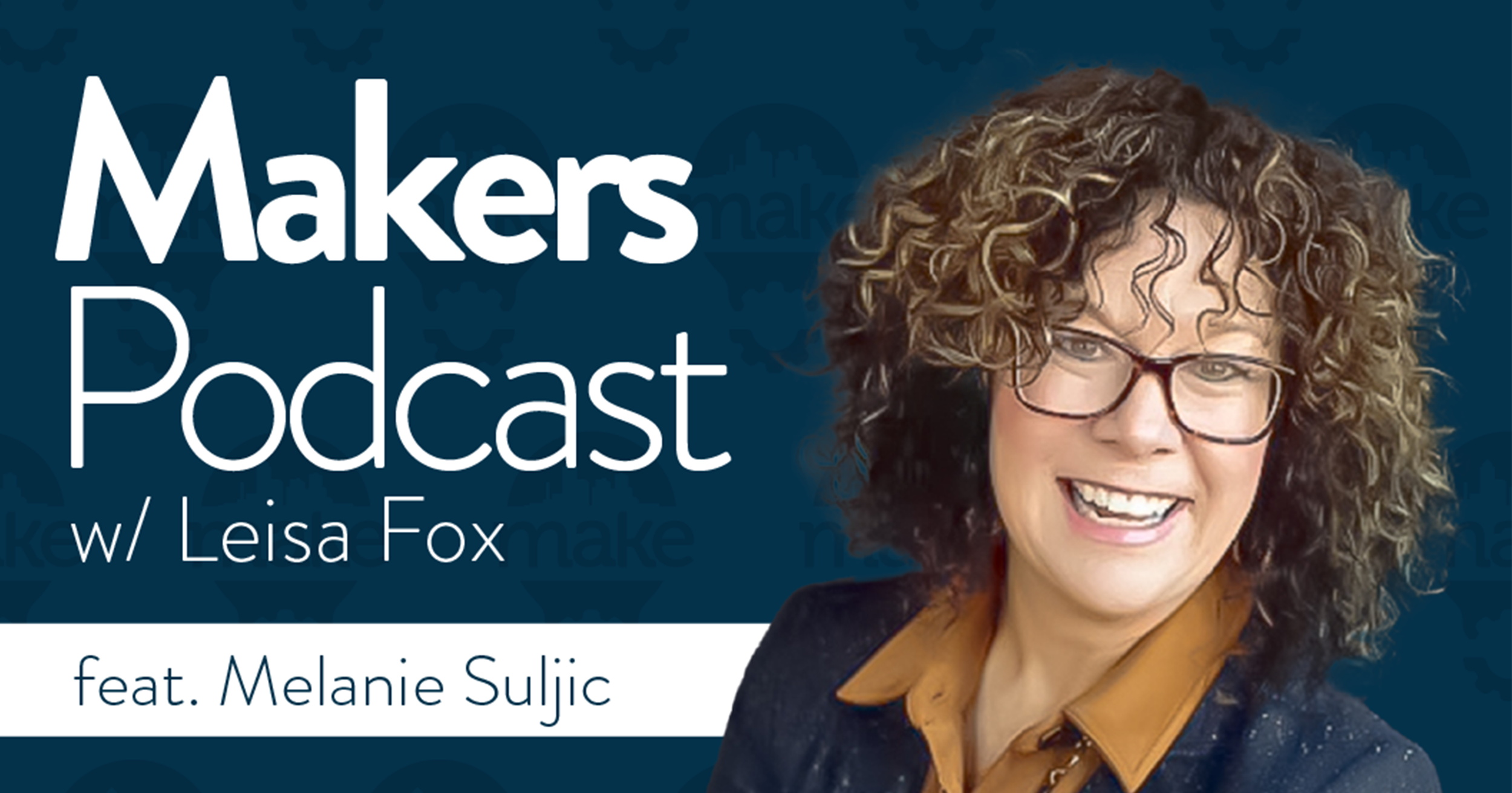 Melanie Suljic is the Director of Client Management at Bing Bang in Waukee. Bing Bang is a marketing partner for various businesses across Iowa including many in the manufacturing realm.
In Episode 3 of the Makers Podcast, Melanie gives you the inside track on what has helped Bing Bang boom in the last decade. It's happened through great relationships and identifying those pain points that need to be addressed through targeted marketing.
She also talks about the focus of manufacturers shifting from product marketing, to recruitment to fill those needed roles
What you'll learn:
How Bing Bang got it's start.
The wide array of marketing tactics that can be used for your business needs.
Why culture in the work place is so important.
We hope you enjoy this episode and don't forget, if you're a maker who wants to share their story, please contact Leisa Fox at leisa@fusedsm.org