Chit ChatGPT Part 1: What Is AI, ChatGPT Basics, and Why You Should Use It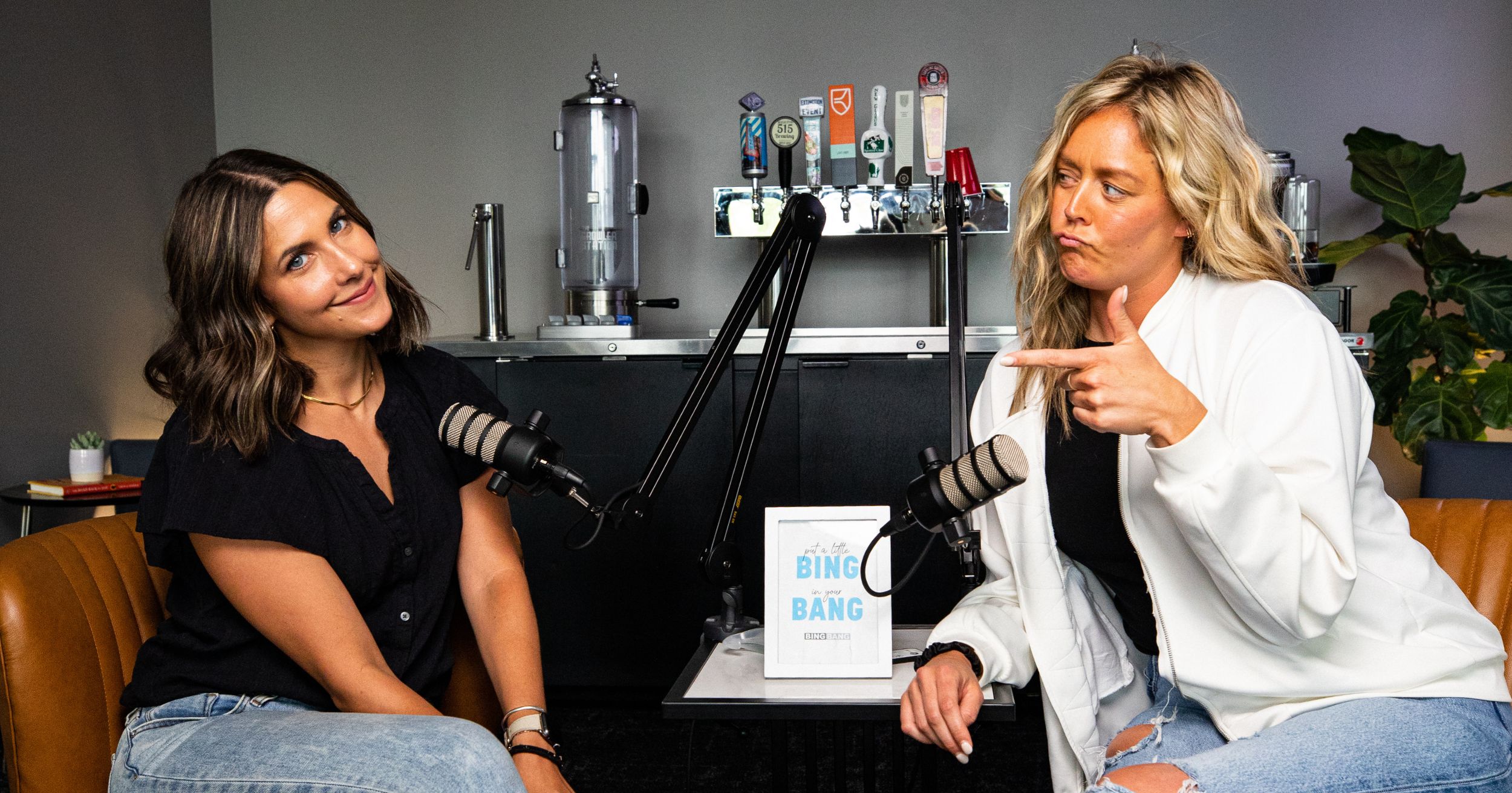 "Can you explain what the Internet is?"
-Katie Couric
This quote is the only way we could think of opening our brand new Chit ChatGPT series because so many of us have no idea what it is and how to use it when it comes to AI.
We have so many questions, and there's so much to learn that it can be easier to have an "ignorance is bliss" mentality and resume business as normal, right?
It IS easier to do that, but it's not very wise.
The truth is, ChatGPT has over 100 million users, and the website generates 1.8 billion visitors per month.
Those numbers? Those numbers tell us that this technology is picking up traction, and the world of AI is just getting started.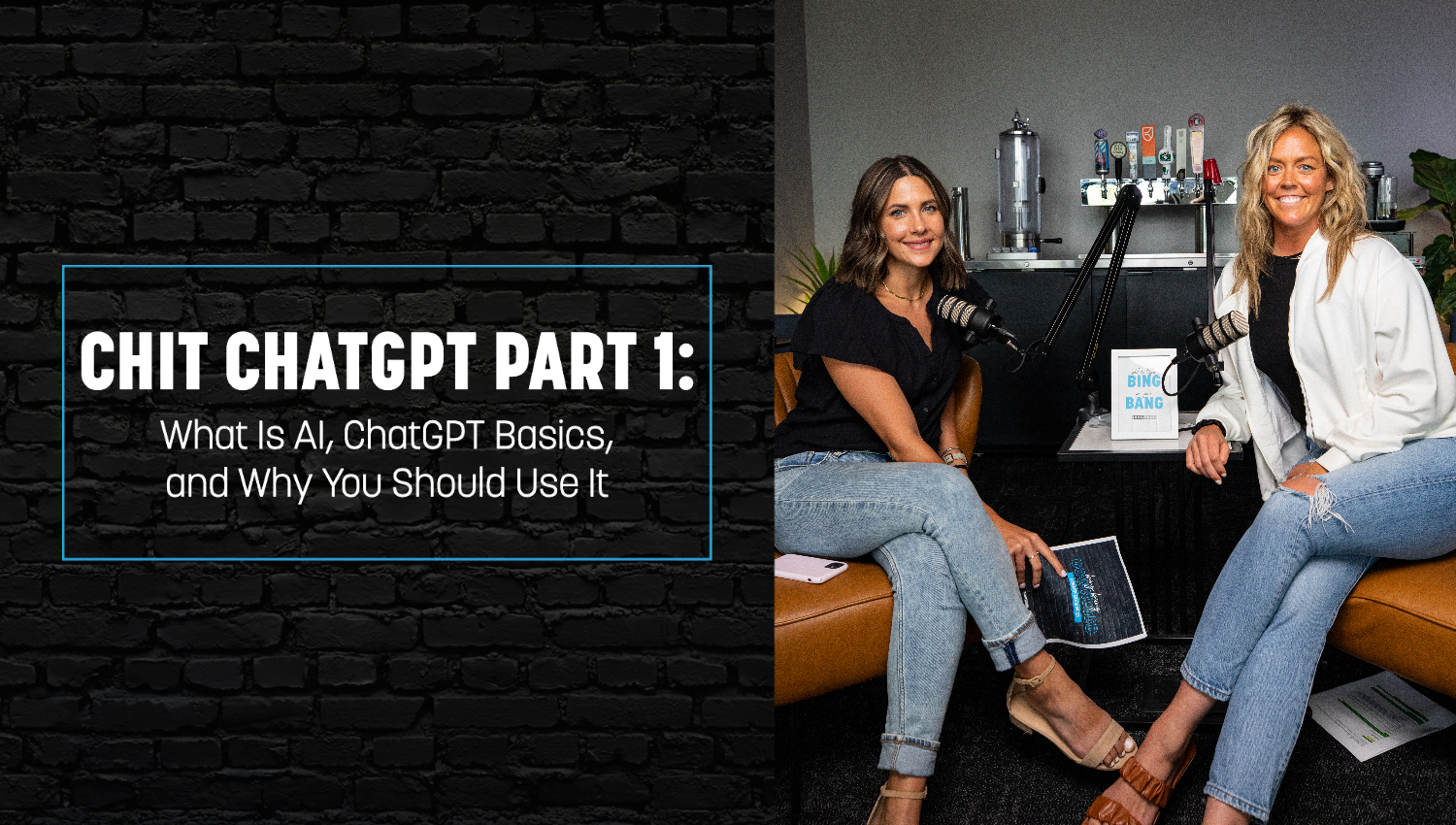 …Which is exactly why we decided to become students of the game and educate you on how to use AI as a marketing tool throughout this series!
In this episode, you'll learn:
[02:19] What the writer's strike has to do with AI
[05:05] How the 24-hour news cycle came to be
[07:48] Thoughts on Apple's iOS 17 updates and Vision Pro
[14:10] The hype (and overwhelm) around AI
[17:44] Mack Stats: how many people are using ChatGPT and how accurate is it
[21:47] What is AI and why does it matter
[23:36] How does ChatGPT work
[30:08] Is AI going to take our jobs?
[34:25] Generating customized responses through prompts
[39:30] Ways we are currently using ChatGPT to enhance our content
[41:33] Other types of AI to use for your business
Ready to dive in? Click play >>HERE!<<
To dive even deeper, download our free AI Workbook! It will walk you through what you're learning in each episode of the series, as well as help you feel confident in using AI for your business and marketing efforts. Click >>HERE<< to download it now, and let's hit the ground running in the world of AI!