Chit ChatGPT Part 4: When is AI-Generated Content Ethically Appropriate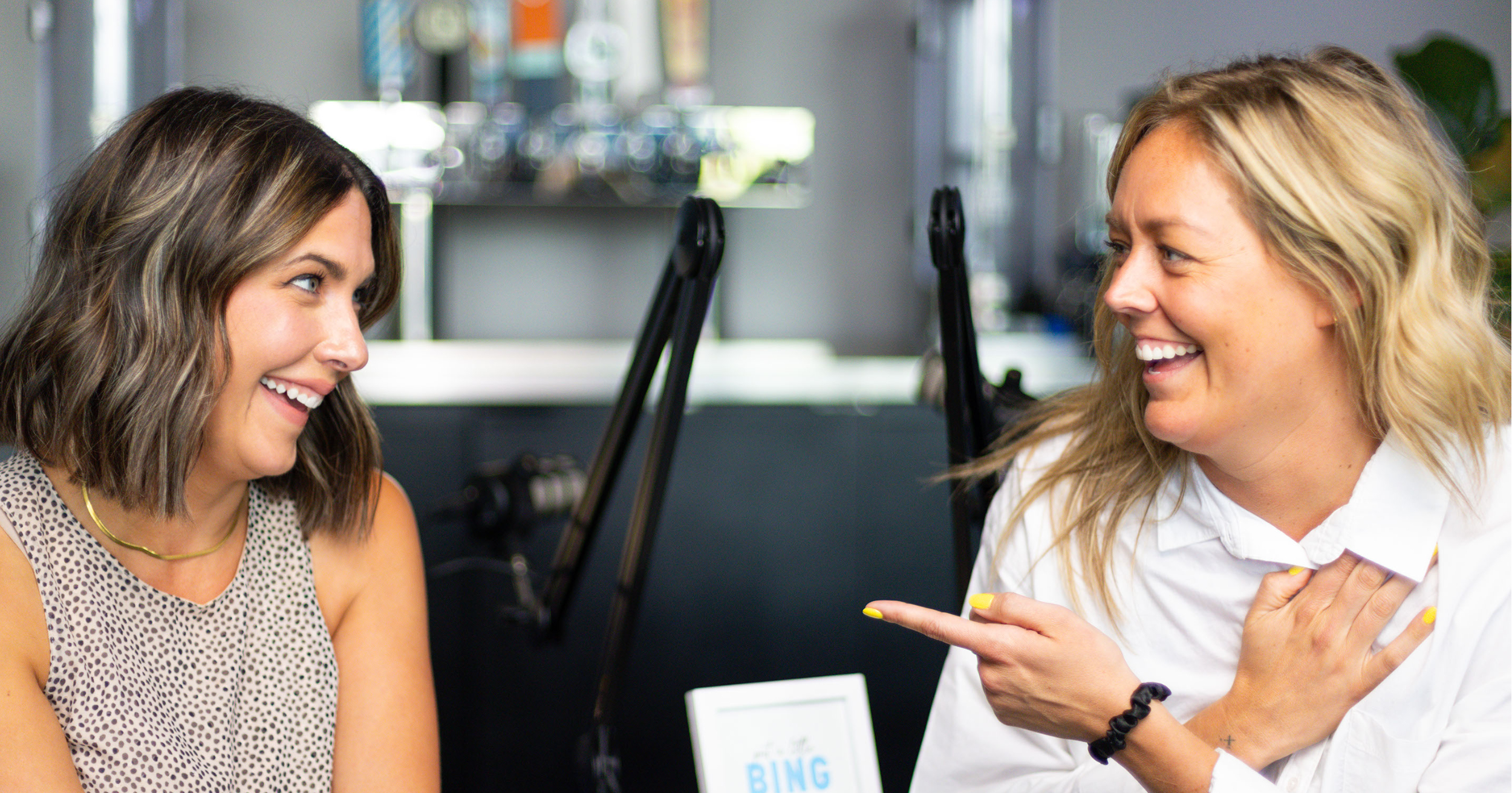 Since you started taking action on what you've learned through the Chit ChatGPT series, you're aaaaalmost an AI pro now.
But there is one question that has been lingering around in our minds that we'll close out this series with… when is AI-generated content ethically appropriate? 
>>Ethics is the moral principles that govern a person's behavior or the conducting of an activity.<<
That being said, it is possible for 10 different people to have 10 different ways of defining what moral principles are ethical to them.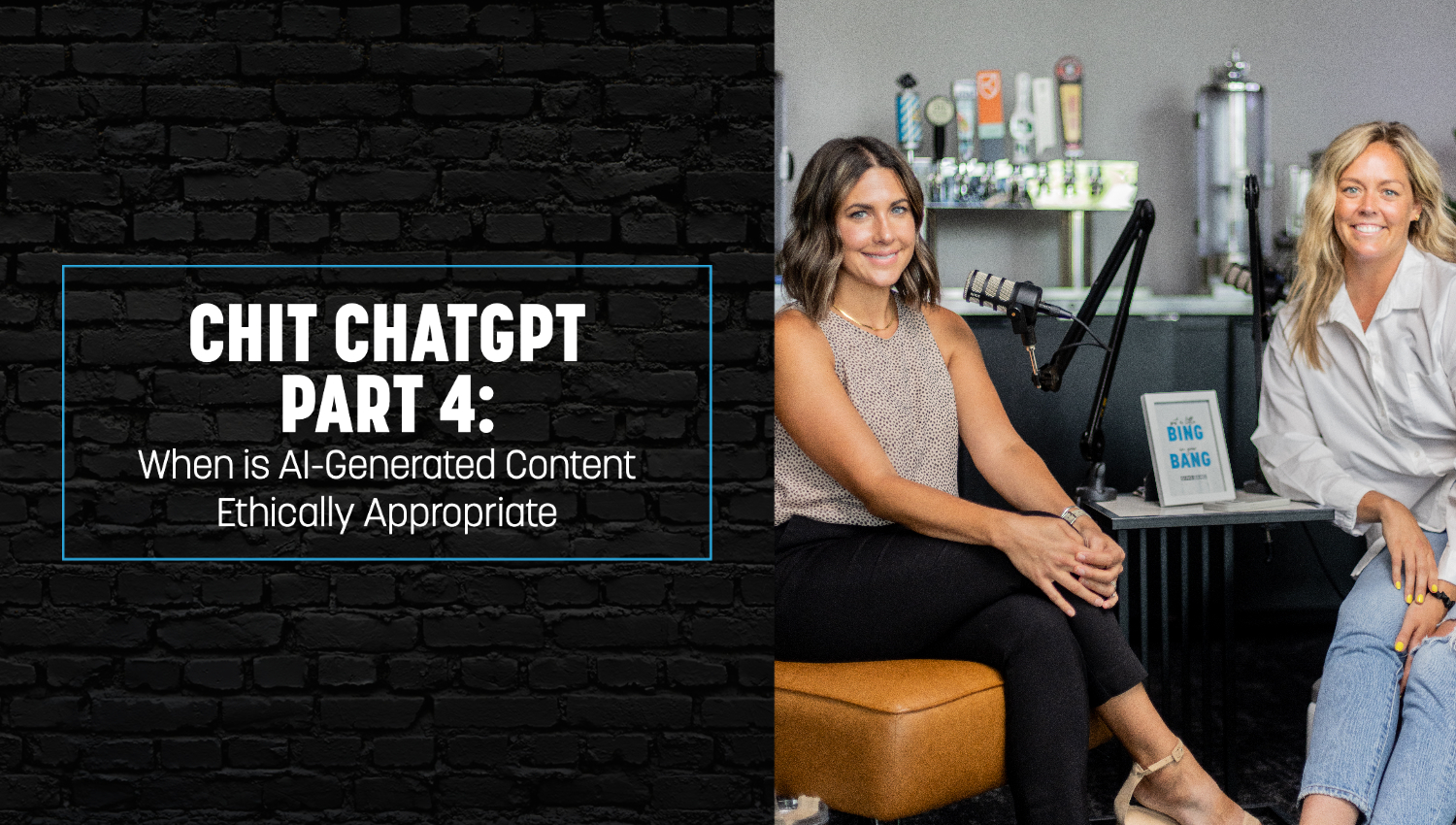 Click >>PLAY<< now to hear Mackenzie and Shelby talk about:

[00:04] Their latest thoughts on Threads and how businesses can use it

[03:39] What actors joining writers strike have to do with AI and ethics

[05:30] AI has changed everything as we knew it

[10:11] The definition of ethics and the subjective meaning of the term

[13:16] Questions to consider when determining if AI-generated content is ethical

[17:49] Ethics Example 1:

AI-generated portraits

[22:47] Ethics Example 2: How the

Air Force's Chief of Staff views AI

when it comes to the safety of our nation

[25:10] Ethics Example 3:

"The final Beatles record" restoring Jon Lennon vocals with AI

 

[30:19] Ethics Example 4:

AI children's teddy bears

[35:34] Final thoughts and biggest takeaways from our Chit ChatGPT series

[42:07] Lingering questions we still have about AI

[44:31] Our predictions on the future of AI
Click >>PLAY<< to listen now!
To dive in deeper into how to use these tools in your marketing efforts, download our free AI Workbook! It will educate you on how AI and ChatGPT, as well as help you realize that it's not so scary after all. Click >>HERE<< to download it now and hit the ground running in the world of AI!