5 Things to Review in Your Marketing Strategy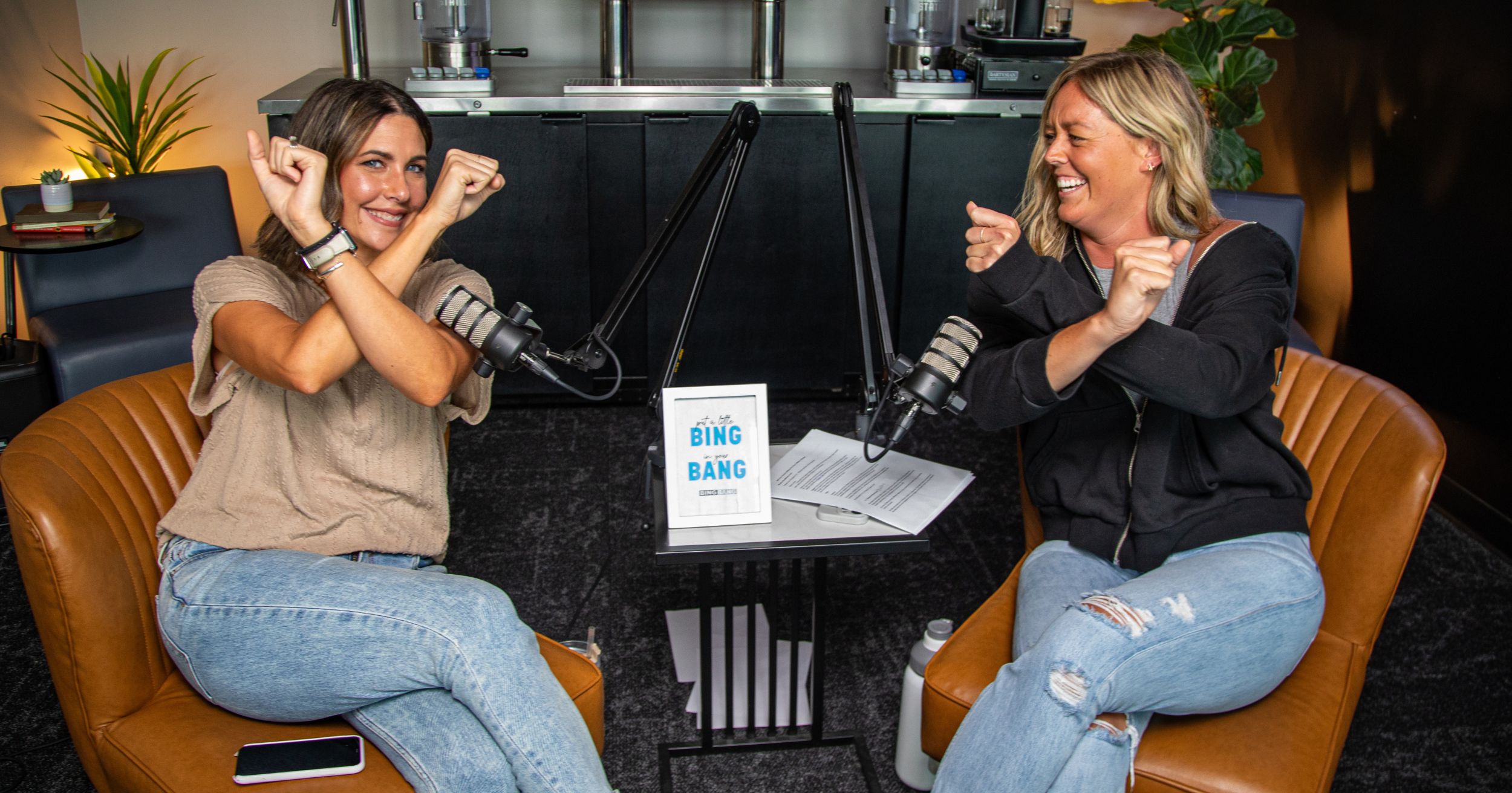 Oftentimes as marketers, we're looking ahead to the next project.
But what about the projects you've already completed? Are they performing well, do they still aligned with your goals, what changes could you make?
Let's work smarter, not harder.
>>We truly believe that your marketing strategy is ever-evolving but in order to determine where you want to go you must check in with what you've done.<<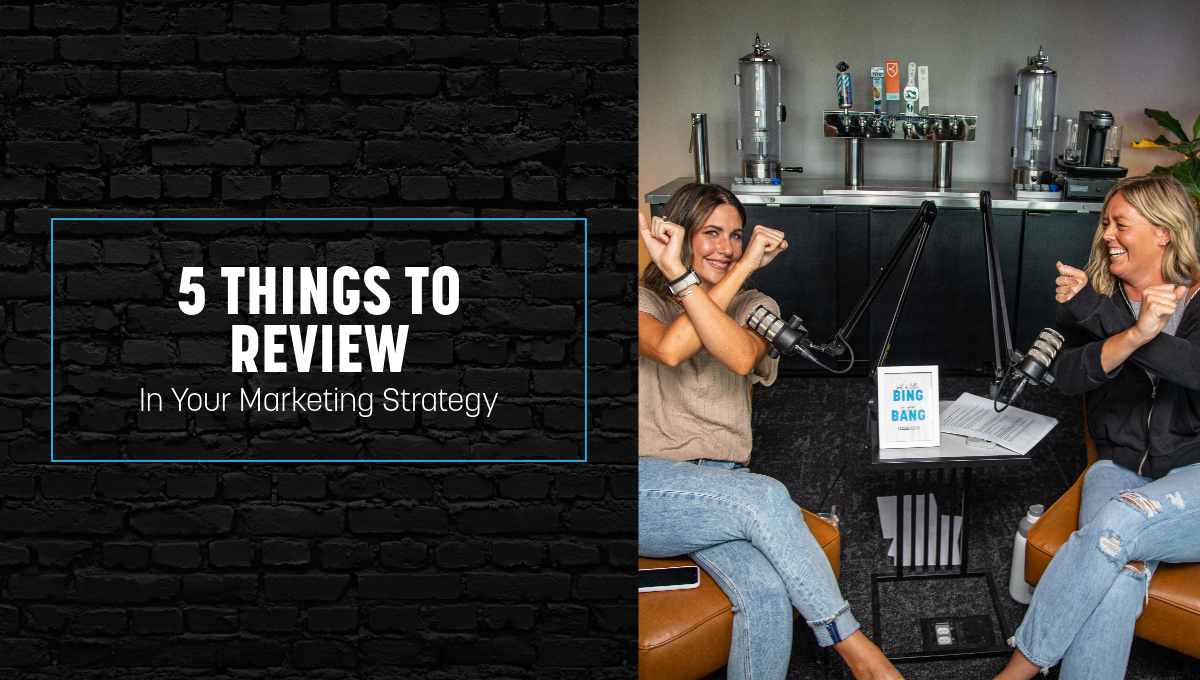 That being said, we know it can be overwhelming to decide where to start evaluating your marketing strategy…which is exactly where we come in.
Click >>PLAY<< to hear all of this and…
[04:12] Thoughts on Twitter rebranding to X
[09:09] The government has confirmed that aliens exist…now what?
[15:31] What would your January self say to your August self?
[17:54] How to track content performance
[22:58] Questions to ask your sales team to align their goals with your marketing strategy
[27:27] Ways to increase your digital campaign performance
[35:18] How you can use customer feedback to your advantage
[38:13] Reflecting and visualizing your big ideas and future goals
Click >>PLAY<< to listen now!