SWCC: Campus Tour
Video Production & Photography
Do you ever wish you could go back to college?
*Both of our hands are in the air!*
We got to go back to school when we visited Southwestern Community College's campus to create a campus tour video for prospective students.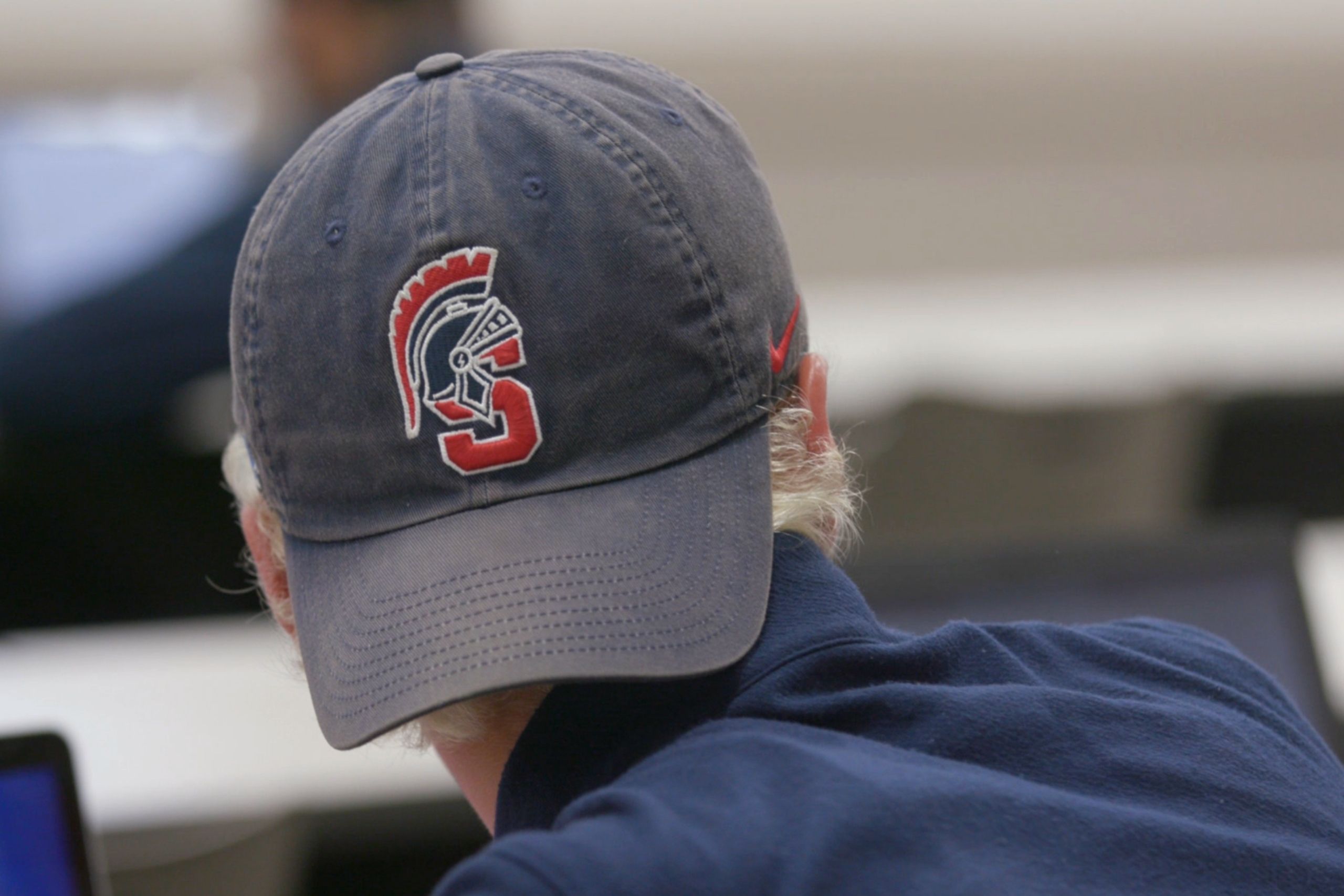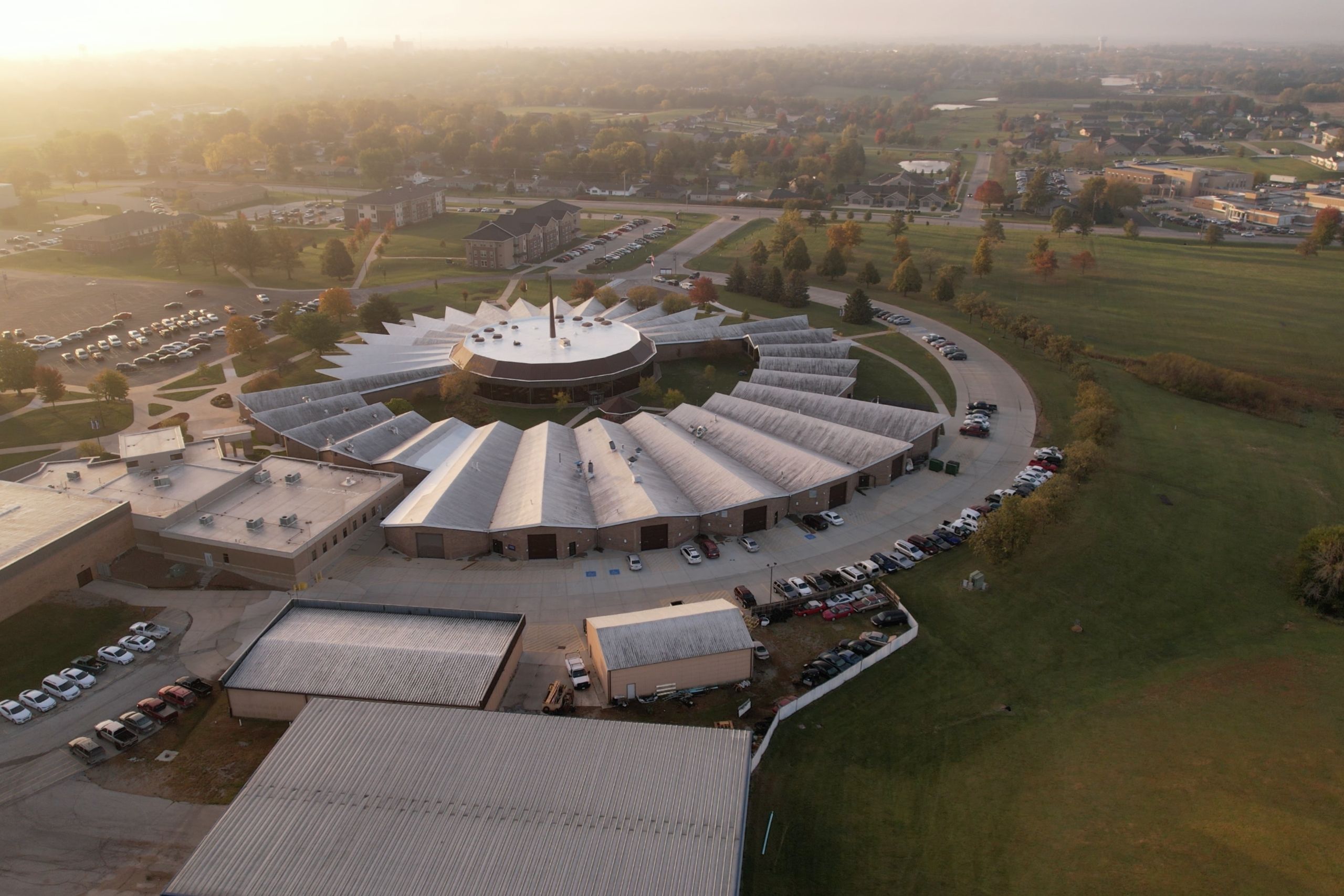 Before you cook your ramen noodles and grab your hacky sack, let us tell you about some of the aspects of the SWCC campus that we highlighted:
Living in the apartments

Walking around campus

Laughing with friends

Interacting with professors

Eating in the dining hall

Student-athletes at practices
Through ALLLL of this, we were able to show the unity and spirit across campus. Take a peek at what we captured below!